Both Dead Rising Triple Pack and Resident Evil 4 are available for pre-order on the Xbox One right now, but this only applies to the digital version of both games. Both titles are designed for those who have not yet played them, and folks who want to play them all over again.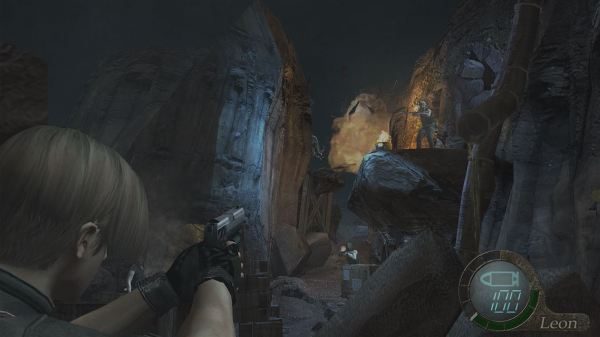 For those unaware, Dead Rising Triple Pack contains three games, and they are, Dead Rising, Dead Rising 2, and Dead Rising 2: Off The Record. These games were released in the past for the Xbox 360, but now they will find themselves on the Xbox One.
As for the other title, we are looking at Resident Evil 4, a game that was first released for the Nintendo Gamecube, then released for the PlayStation 2 after. To this day, Resident Evil 4 is arguably the best games of the Resident Evil franchise.
Interested folks should know that Dead Rising Triple Pack will cost 59.49 to own. Jump in and get ready to slaughter some zombies while you wait it out for the next game in the franchise, simply titled, Dead Rising. We're not sure why Capcom did not call this new title, Dead Rising 4.
When it comes down to Resident Evil 4, the game will cost $19.99. Bear in mind, this game is coming to the Xbox for the first time. All fans of Xbox will not get the chance to play this masterpiece for the first time if they haven't already. It's a game that will leave you wondering, why did Capacom go ahead and create Resident Evil 6 in such a disastrous way.
Dead Rising Triple Pack can be bought from the Xbox Store. Pick up Resident Evil 4 from the Xbox Store.