Microsoft has started rolling out the Microsoft Edge 79 based on Chromium to all Windows users. While it will take its time as its a phased roll-out, you can always download the latest Edge version now and install it, You can also enable Edge HTML Legacy support along with it. That said the Microsoft Edge team has also shared the rollout plan for the new Microsoft Edge 79.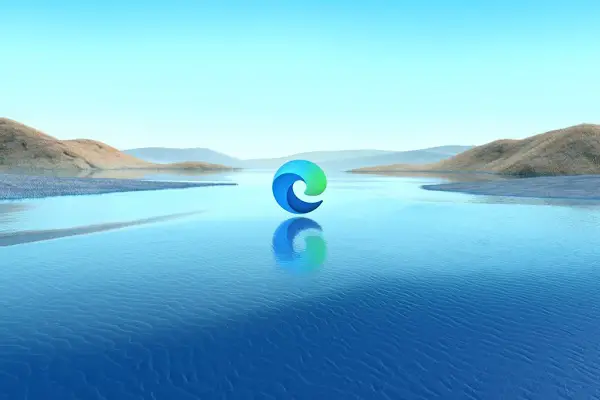 Microsoft Edge 79 rollout plan
The work of upgrading devices to the new Microsoft Edge across hundreds of millions of Windows PCs around the world won't happen overnight. Our goal is to make this process as simple and non-intrusive as possible to deliver a great experience while minimizing risk to users and organizations, says Microsoft. The new Microsoft Edge will gradually be made available on Windows Update and offered to additional devices as data and feedback indicate that users are having a good experience. Once you've installed Microsoft Edge, it will update independently on a roughly six-week cadence.
If you do not plan to install it right away, then you should know that Microsoft will start rolling out through the Windows Update channel.
1] Automati
c rollout
 and update roadmap
 for consumers
The update to the Microsoft Edge Chromium is going to take its time, and Microsoft estimates it to several months. The migration will start with a subset of Windows Insiders in the Release Preview ring. The rest of the consumers will get Edge through Windows Update based on data and feedback from users that are having a pleasant experience. If you are using Windows 10 Education version, you will not get the update unless your administrator allows it.
I have been using Edge for some time, and I think, as a consumer, you should download and give it a try. When you upgrade to the latest version of Edge, all your favorites, passwords, and basic settings will carry over to the new Microsoft Edge automatically.  Post that, it will update independently on a roughly six-week cycle.
2] Enterprise updates and options
Microsoft is making sure that Enterprise customers (Enterprise, Education, and Workstation Pro Edition ) can install Edge Chromium when they are ready. They can also use the Edge Blocker Toolkit or using Group Policy to block the new Edge for sure. Later they can download offline deployment packages and administrative policy templates for configuring Microsoft Edge on Windows and macOS.
If you are eligible, Microsoft 365 customers can also take advantage of Fast Track, and App Assure support, launching in Q1 of 2020.  App Assure support is a new service from Microsoft to address application compatibility issues faced by Enterprise Customer.
Since the new Microsoft Edge is based on Chromium, it will also work on Windows 8.1, Windows 8, and Windows 7 as well. If you are planning to stay on Windows 7 a little longer or with an Extended Security Update, we recommend using Edge Chromium over any other browser.