Recently Samsung felt the wrath of Microsoft and the media, after it was found that the company had chosen to disable Windows Update on several of its laptops. However, things have changed, and Samsung has promised to return things to normal in a matter of days.
Why did Samsung disable Windows Update on its laptops
The big question right now is why did Samsung in the first place chose to disable Windows Update from running. Well, the company stated that the update procedure usually installs Microsoft's drivers, and they tend to overwrite the default Samsung drivers, and the company does not want that.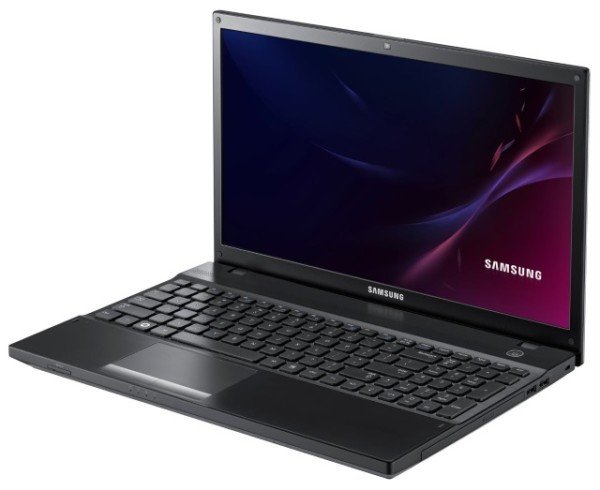 "When you enable Windows updates, it will install the Default Drivers for all the hardware [on the] laptop which may or may not work. For example if there is USB 3.0 on laptop, the ports may not work with the installation of updates. So to prevent this, SW Update tool will prevent the Windows updates."
Microsoft had responded by saying:
We do not recommend disabling or modifying Windows Update in any way as this could expose a customer to increased security risks. We are in contact with Samsung to address this issue.
Instead of speaking directly with Microsoft about the issue, Samsung chose to disable Windows Update and face the inevitable backlash instead.
They have now issued the following statement:
Samsung has a commitment to security and we continue to value our partnership with Microsoft. We will be issuing a patch through the Samsung Software Update notification process to revert back to the recommended automatic Windows Update settings within a few days. Samsung remains committed to providing a trustworthy user experience and we encourage customers with product questions or concerns to contact us directly at 1-800-SAMSUNG.
It was a bold move, but a foolish one since users of these computers would be at risk of not automatically getting the latest updates from Microsoft. At the end of the day, we're glad the South Korean giant has decided to take this route.
At the moment, it is not certain if Microsoft and Samsung came to a deal with the driver overwriting problem is concerned. It is true that the Microsoft drivers in some instances are inferior to manufacturer drivers. Since that is the case, Microsoft needs to work with partners to make sure the best drivers are delivered to consumers.