Samsung India thought of adding style to its Samsung S4 launch event in the country, but instead became the laughing stock of the town thanks to its efforts for promoting its new flagship smartphone during the launch.
UPDATE: I stand corrected. This Samsung S4 event was organized by Samsung's retail partner, Reliance Digital in Mumbai and not by Samsung India as reported earlier. Samsung India seems to have had no influence in promoting this launch event and its proceedings.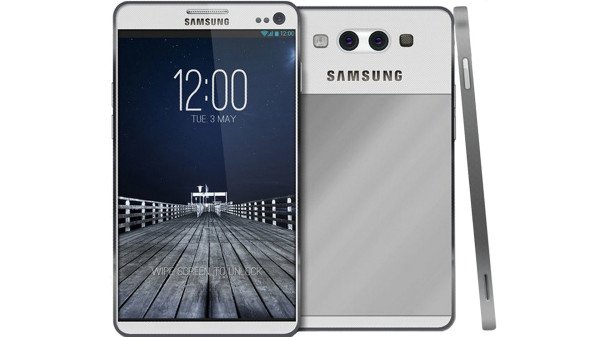 Samsung India roped in Bollywood actor Ranveer Singh to perform on a reworked version of Gangnam Style, the mega-hit from PSY which went on to break numerous records and is the first video ever to cross 1 billion views on YouTube! Rather than utilizing the huge marketing budget in a proper manner, Samsung India turned out to be the dumb one as Ranveer Singh crooned weird lyrics tuning it to the Gangnam Style music.
Called as S for Samsung Style, the performance is pretty cringe worthy with dumb lyrics where one line means 'press the touchscreen and the page will open'! Are Samsung users this dumb or has the company descended to its lamest self? I guess it is the latter. The worst part being, many consumers had plans to check out the Samsung S4 smartphone but after this awkward launch day performance, they may well change their mind.
For those who haven't yet seen the video, it's better that way. However, if you insist, the S for Samsung Style video is below. Don't say we didn't warn you about the miserable two mins:
http://www.youtube.com/watch?feature=player_embedded&v=ZJs7N3aM75Y
Hey Samsung, you spend money, you hire Bollywood actors, you plan to market about your latest smartphone but with such weird promotion tactics, you end up doing just the opposite. Hope you don't resort to any more weird gimmicks and end up throwing a hammer on the feet of your own brand's popularity.