Microsoft's video game line-up for the Xbox One and Windows 10 in 2017 is looking bleak after the company officially announced the cancellation of Scalebound. The title was first shown at E3 2014, and yet again in 2016.
Before the game was canceled, it was set to release on the Xbox One and Windows 10 in 2017. The game was designed to be an action RPG that supports four-player co-op. In this game, players form a bond with a massive dragon in order to cause havoc on regular human enemies, giant crab-like creatures, and other dragons.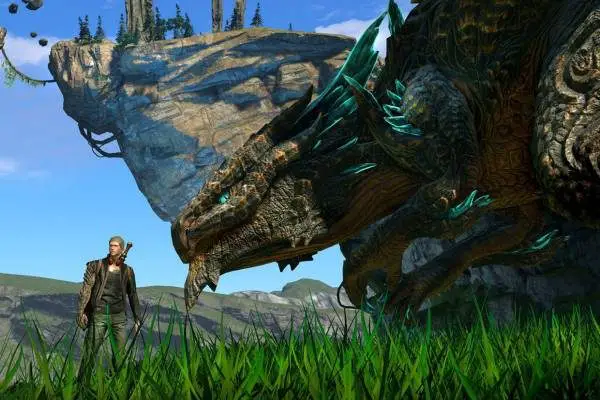 Scalebound was one of the most anticipated video games of 2017, so no doubt fans of the Xbox One and Windows 10 are not in a happy mood today. Furthermore, Microsoft and developer, Platinum Games, did not give a reason for the cancellation, but a statement was delivered to IGN.
"After careful deliberation, Microsoft Studios has come to the decision to end production for Scalebound. We're working hard to deliver an amazing lineup of games to our fans this year, including Halo Wars 2, Crackdown 3, State of Decay 2, Sea of Thieves and other great experiences."
What's next for Microsoft and the Xbox One?
The cancellation of Scalebound is a massive cut in the arm for Microsoft, as it has severely damaged its video game lineup for 2017. The title was probably the only standout video game of the bunch, which is mainly due to its Japanese origins.
It was clear something was amiss with Scalebound after the title was not mentioned in its milestone year article via Xbox Wire.
Microsoft will now have to focus on titles such as Sea of Thieves, Crackdown 3, Below, Cuphead, and third-party partnerships. Furthermore, the company will have no choice after this but to impress with Project Scorpio at the next E3 conference.