The philanthropist and co-founder of the software giant – Microsoft, Paul Allen is no more. He died from complications related to non-Hodgkin's lymphoma, a type of cancer that starts in lymphocytes (WBCs) playing an important role in the body's immune system. He was 65.
Along with Bill Gates, Allen co-founded Microsoft Corp. in 1975. The company experienced huge success in 1980. During this period, IBM Corp. decided to venture into the business of personal computers and signed a deal with Microsoft to provide Windows operating system.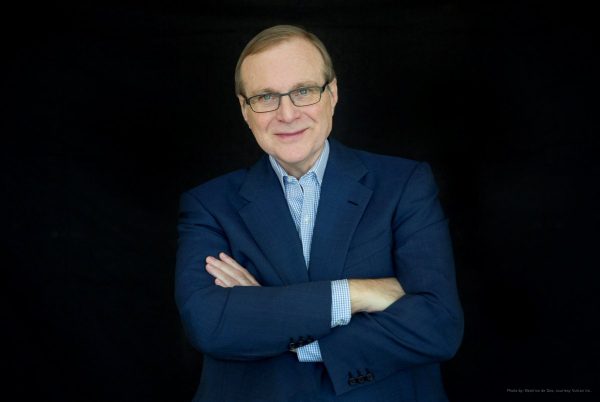 Paul G. Allen Co-Founder of Microsoft dies
The move changed the fortunes of the company and placed them at an important position in the field of technology. Bill Gates and Allen soon became billionaires but later dedicate their wealth (major part) to philanthropy. Allen managed his charitable endeavors at Vulcan Inc.
In a written statement, Microsoft CEO Satya Nadella hailed Allen's impeccable contribution to technology and much more.
He said, "Paul Allen's contributions to our company, our industry and to our community are indispensable. As co-founder of Microsoft, in his own quiet and persistent way, he created magical products, experiences and institutions, and in doing so, he changed the world. I have learned so much from him – his inquisitiveness, curiosity and push for high standards are something that will continue to inspire me and all of us at Microsoft.

"Our hearts are with Paul's family and loved ones. Rest in peace", Nadella added further.
Allen was the 44th richest person in the world, with the net worth listed at $ 20.3 billion. Apart from this, he was also a community builder, conservationist, musician, supporter of the arts and remained chairman of the Seattle Seahawks until his death. He also established a research institution.
He possessed a remarkable intellect and channelized it for improving people's lives and strengthening communities around the world. Such a kind of person deserved much more time!
Read more at source.