Google is planning to make its e-commerce listing platform accessible free for merchants. This way, Google hopes merchants can connect with consumers without having to advertise on its platform, in the wake of the coronavirus COVID-19 outbreak.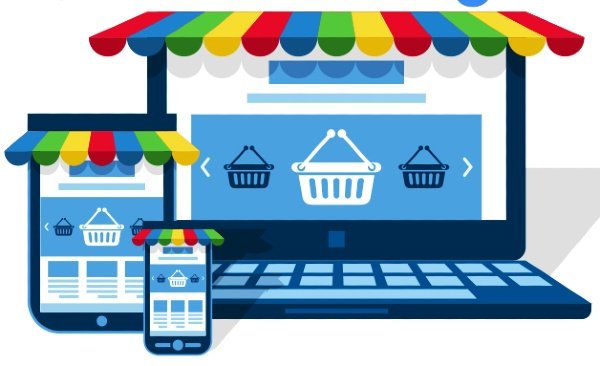 Google Shopping launching free listings initiative
Google continues to see hundreds of millions of shopping searches on its platform each day. Starting next week, the company will start showing results from the Google Shopping tab that will consist of free listings to a significant extent.
Since the COVID-19 outbreak, Google realizes the importance of waiving off the fees since there have been significant ad budget cuts across business sectors including e-commerce sellers.
The company says many retailers have items people need in stock and ready to ship. But the products are not easily discoverable. That is something Google may be looking to address with this move.
In his recent blog post, Bill Ready, president of Commerce at Google, wrote:
"The retail sector has faced many threats over the years, which have only intensified during the coronavirus pandemic."
Physical stores have temporarily shut doors amid the outbreak, which has resulted in the majority of people relying on e-commerce platforms.
"As consumers increasingly shop online, they're searching not just for essentials but also things like toys, apparel, and home goods"
Although this provides a lot of lesser-known retailers with an opportunity to connect with the target consumer, they often fail to do so at scale.
What's in it for retailers?
If you are a retailer, you stand a chance to reach millions of potential customers via search and Google Shopping tab. Hence, there's a chance of maximum exposure without having to spend any money.
What's in it for shoppers?
For shoppers, on the other hand, this will ensure you come across more products from more stores via Google's Shopping tab. If you're an existing user of Merchant Center and Shopping ads, you can start with the free listings. As for new users, Google is working to streamline the onboarding pretty soon.
Free listings will go live on the Google Shopping tab in the U.S. by the end of April.
Meanwhile, Google has also come to terms with PayPal to speed up the onboarding process. It will allow merchants to link their accounts.