Xbox Live subscribers should be happy right now because another round of Games with Gold is back. This is the September edition, and several games for Xbox One and Xbox 360 will be available for free during the month. Bear in mind that due to backward compatibility, it's possible to play Xbox 360 titles on the Xbox One, so all Games with Gold titles for the Xbox 360, can be downloaded and played on the newer console.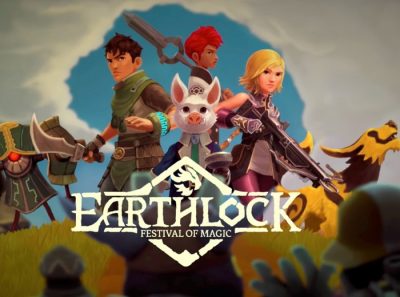 Games with Gold
When it comes down to the free games, players should expect to play Earthlock: Festival of Magic ($29.99) for free during the entire month of September. For the next game, Assassin's Creed Chronicles: China ($9.99) will be free from September 16th to October 15th.
On the Xbox 360 side of things, the games here are more interesting than what is available for the Xbox One. However, as we've stated, Xbox 360 games can be played on the Xbox One, so no worries there.
Games such as Forza Horizon ($19.99) and Mirror's Edge ($14.99) will both be available during the month of September. Microsoft is giving away Forza Horizon at the perfect time because the third version of the game is set to release this year for the Xbox One.
Note: Titles listed here are only available to Xbox Live Gold subscribers. Furthermore, you may have to keep the subscription up to play these games.
Every month of every year, Microsoft will release free games for both Xbox One and Xbox 360. Some games from a previous month might show up again at times.