Site hacked and don't know what to do? Google has launched an initiative for webmasters and bloggers that will help site-owners to recover their hacked websites. The Google Help Center For Hacked Sites gives complete step-by-step instructions on what to do if your site has been hacked, The instructions come with videos to make think that much more easier to understand.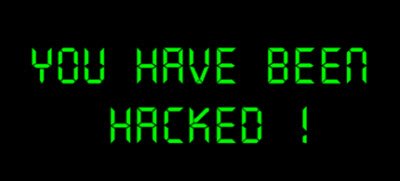 Jus as we focus on providing good content for our readers and on SEO to get good search rankings, Google says we also need to work on making our sites more secure.  This website will also show you steps on how to make your site more secure, so as to avoid getting hacked. The site offers  a dozen articles and over an hour of videos dedicated to helping webmasters in the unfortunate event that their site is compromised.
Says Google, to potentially avoid being hacked,
Be vigilant about keeping software updated
Understand the security practices of all applications, plugins, third-party software, etc., before you install them on your server.
Remove unnecessary or unused software
Enforce creation of strong passwords
Keep all devices used to log in to your servers secure and updated
Make regular, automated backups of your site.
Go check out the Google Help Center For Hacked Sites.