User data of Six million Instagram accounts are believed to have been compromised in the latest data hacking incident. It is believed that a bug in the in the Instagram code was the reason that exposed some users' phone numbers and emails to the hackers.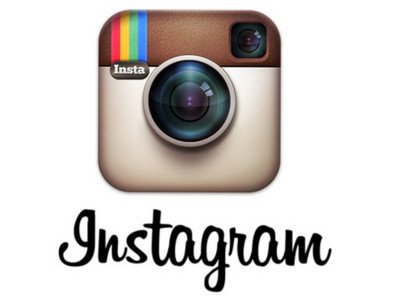 Instagram accounts hacked
The data then was then poached by hackers who notoriously created an online database where cyber criminals could find private user details for just $10 per search.
Last week, singer Selena Gomez's Instagram account was compromised triggering the fear that attackers are on the lookout for High profile users and Celebrity accounts. However, this theory has been proved otherwise, and it has since become clear that it's not just celebrities but 'regular' accounts are also on the hit list.
Instagram CTO Mike Krieger confirmed the bug exposed users' details and said Instagram is working with the law enforcement. His statement reads,
"We care deeply about the safety and security of the Instagram community, so we want to let you know that we recently discovered a bug on Instagram that could be used to access some people's email address and phone number even if they were not public. No passwords or other Instagram activity was revealed. We quickly fixed the bug, and have been working with law enforcement on the matter. Although we cannot determine which specific accounts may have been impacted, we believe it was a low percentage of Instagram accounts."
Who are the attackers
Claiming to be Russian, hackers engineered a searchable database named Doxagram where victim information was put on sale for just $10. The hacker provided a list of 1,000 accounts they said were available for searching on Doxagram to the Daily Beast, and the list included most of the 50 most-followed accounts on the service.
Doxagram, later was brought offline.
Cybersecurity firm, RepKnight, said that 500 celebrity accounts were compromised by the hack. The list includes the following,
Actors: Emma Watson, Emilia Clarke, Zac Efron, Leonardo Di Caprio, Channing Tatum
Musicians: Harry Styles, Ellie Goulding, Victoria Beckham, Beyoncé, Lady Gaga and Rihanna, Taylor Swift, Katy Perry, Adele, Snoop Dogg, Britney Spears
Sport: Floyd Mayweather, Zlatan Ibrahimović, Paul Pogba and Zinedine Zidane, Neymar, David Beckham, Ronaldinho, Sachin Tendulkar, Virat Kohli
Government: President of the United States (POTUS), NASA.
It might be a good idea to change your Instagram password right away!