Today SkyDrive app for iOS has been updated to v3.0 . The update includes improved photo features, updated UI and few other features and enhancements. SkyDrive is a place to store all your files, be it be your documents, photos, notes , videos or other files. Now more and more Windows 8 and RT users are having a nice experience using SkyDrive, for storing their important files via SkyDrive app and through SkyDrive integration in File Explorer on Windows devices. As SkyDrive says, one can store files and can access them from virtually any device. As an iOS device user, with SkyDrive app for iOS, one can easily access, upload, manage and share files from your iPhone or iPod on the go.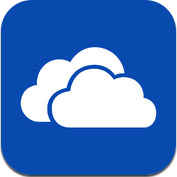 What's new in SkyDrive app for iOS v3.0
Supports iPhone 5 and iPad Mini
App icons and visuals updated
Better experience with your photos which includes –

Download full resolution photos to your iPhone or iPad
Control the size of photos you upload and download
Photo metadata retained when you upload to SkyDrive

Improved support for opening SkyDrive files in other iOS apps
Improved support for uploading files to SkyDrive from other iOS apps
Other small changes, bug fixes and performance improvements.
Here are few screenshots of how the new SkyDrive app looks on iPhone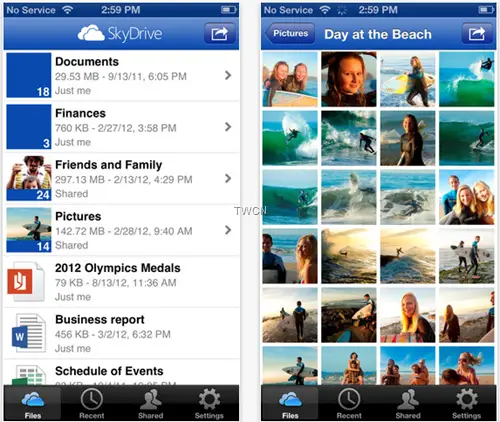 … and a few screenshots of the app on iPad…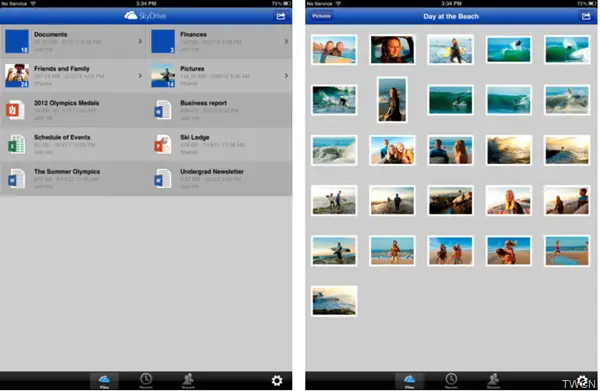 Check your iOS devices for the update or install or update the SkyDrive app via iTunes. Check out the new updated app and let us know if you have any comments or feature requests here.