The SkyDrive app which comes pre-installed in Windows 8, has received an official update, which adds the functionality of showing live tile to the app. Now the app can show live tiles and shows you notifications when you add new files to your SkyDrive.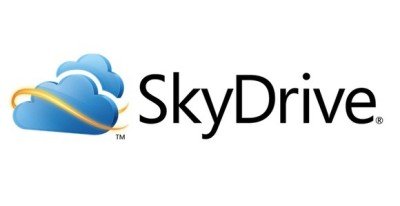 So, with this update, you can find out at a glance that what's happening with your SkyDrive without even opening it. It will work just like any other Metro app which supports live tiles. The live tile will show you when you added the last document along with the date, time and the folder in which it was saved.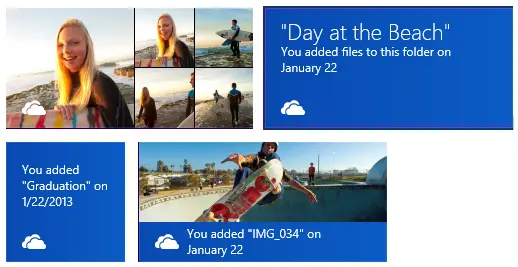 Along with these, the live tile will also show recently uploaded photos like a slideshow inside the tile. Here's what Mike Torres has to say,
Starting today, the SkyDrive app from the Windows Store will start showing you notifications on the live tile when you add new files to your SkyDrive. Now the tile for the SkyDrive app will be useful for more than just launching the app, by providing at-a-glance info on what's going on in your SkyDrive. Whenever you add new files to SkyDrive, the app tile shows you relevant details. If you add a document, you'll see the document name, along with when it was added, and what folder it's in. If you add photos, the tile gives you a nice view of those photos.
Microsoft has already started to roll out this update, so if you haven't got it yet, stay tuned as you might get it very shortly.