The Western Union Company (NYSE:WU) will be the physical partner for Microsoft-promoted internet calling service Skype to send money to family and friends and to buy Skype credit. Skype attempts to grow to be the platform which delivers 'life's moments' and not remain the calling-service connecting individuals or businesses. Therefore, after its insertion into the Microsoft product suite, it has adopted aggressive expansion plans and transcending traditional calling-service boundaries.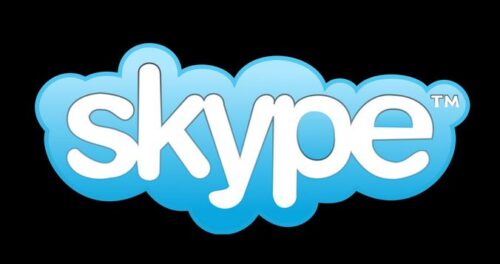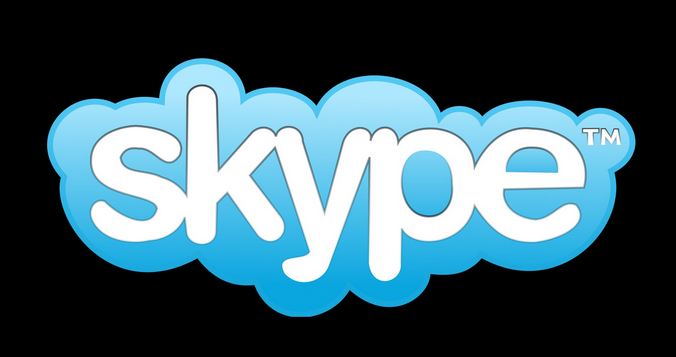 Skype credit & Western Union Agent Locations
Crucial to the latest roll-out of money transfer facilities on Skype with The Western Union Company are Western Union  Agent Locations. Skype users now have the option to gifting call credits with Skype Credit at Western Union Agent Location.
It also has a promotional offer of $3 credit made from Skype Credit over the refill made by users. According to The Western Union Company President, Odilon Almedia reiterated that it wanted to give its consumers options. She reiterated that the lack of the bank account for a user should not limit the purchasing ability for the digital service as well as to make purchases.
The Western Union Company, according to Skype, is a service used by many of its 300 million users. Therefore, by linking with the digital portal, Skype will further empower users to communicate with family and friends better. As soon as the credit is topped at Skype Credit agent location, the voucher can be redeemed by using the code on the receipt.
The Western Union Company money transfer option is a committed service by Skype with which it hopes to tap into a large segment of the emerging markets. Considering that many of migrant Skype users located in North American continent, Europe or Australia typically use money transfer platform to remit earnings to native countries in Latin America, Africa and parts of South East Asia, the refill offer with one of the most popular e-payment portals, is definitely defining for Skype's services.