Tech giant Microsoft has rolled out a new Skype update for Linux users. Skype for Linux Alpha 1.10 will now ship with video call support. The latest version is quite different from its predecessor in a way that it is completely redesigned and has nothing common with the previously available Skype 4.3.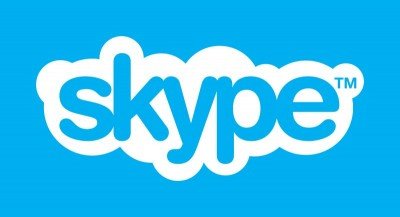 Skype for Linux supports 1-on-1 Video Calls
This week, we have something special for you. The team has been working hard on bringing video calls on Linux and today we have the experimental version ready for you. We are not quite there. The 1-on-1 video calls work only between Skype for Linux Alpha clients for now. Despite the early phase, we'd like to ask you, the Linux community, to help us with testing. Please let us know how the video works for you, mentions Skype blog.
The new client makes it possible to make video calls. To try it, click the link given at the end of the post to visit Skype for Linux Alpha page. Then, download and install the appropriate package and open the apps menu and run it from there.
The availability of Skype for Linux Alpha 1.10 has ended the long wait of Linux users who were interested in getting video support for their version of Skype. New Skype version will be available as a DEB package and an RPM package.
It is important to mention here that the new iteration of Skype is just an experimental version and the 1-on-1 video calls work only between Skype for Linux Alpha clients for now.
Also, with this release, users will have to update to latest version to enjoy their Skype experience since Skype team is disabling some older version of Skype for Linux Alpha (1.1 – 1.6).