Sunday, June 16 is Fathers Day 2013. So what are your plans this Fathers Day? How about celebrating this great day with all the fathers worldwide? Interesting isn't it! Yes, you can now be on Skype official website with your dad on this Fathers Day.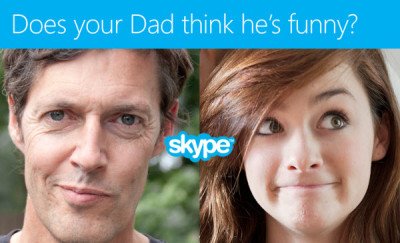 Skype has come up with an interesting contest of Dad Jokes. The free messenger service used worldwide is all set to celebrate this Father's Day with its users. The special celebration will include the unique sense of humor of fathers throughout the world.
Whether your Dad's jokes leave you laughing or groaning, we want to hear one of them. Submit it along with a pic of you and your Dad, and you'll introduce the world to that lovable jokester you call pops.
Let me make it clear. Skype is looking for some interesting a humorous dad's jokes this Fathers Day. They could be his best jokes or his worst jokes. You can submit your entries via Facebook App and Skype will be  highlighting those jokes along with your picture throughout the week. This could rather be the best idea to please your Dad this father's day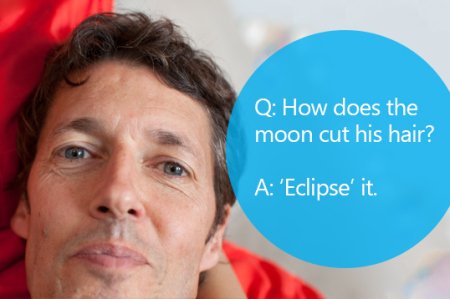 To enter to this fun-filled Father's Day celebration, all you need to do is to send any of your dad's jokes along with a photo of your both together.
Go to the Facebook App of Skype and submit your Dad's best joke. Who knows your dad's joke might be the best one to win.