In the wake of recent earthquakes at Ecuador and Japan, Microsoft has decided to help the locals by enabling free calls from Skype to Mobile and landline. This move will come as a relief for the country reeling under the aftermath of the disaster which has in turn crippled the communication infrastructure. The Skype calls will be free for the next few days and the initiative has been started with immediate effect.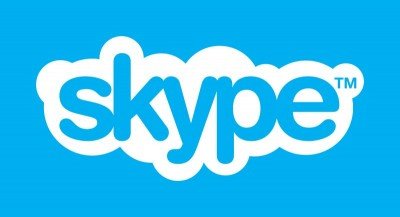 Free Skype calls for Japan and Ecuador
If you are new to Skype and want to learn how to make calls to your loved ones in Ecuador visit this link. The earthquake of magnitude 7.8 stuck near Portoviejo, Ecuador and the aftershocks have been causing infrastructure collapse.
The help for the victims is pouring in from many countries and the exact extent of damage will only be accessible after clearing the debris.
It is considerate of Microsoft to try and help out the families in both Ecuador and Japan to reach out for their loved ones, it is little things like these that can make a lot of difference in these disaster struck areas.
We also need to understand that the infrastructure would have crumbled down. It would also be great if the other service providers including the telecom operators flock together and setup a makeshift communication channel.
We hope that all the families get connected and may god give them the strength to shield the destruction.