Slack is one of the, if not the most, popular messaging services when it comes to handling business teams and groups. Microsoft is reportedly planning to take on Slack by launching its very own messaging service that closely mirrors Slack's functionality.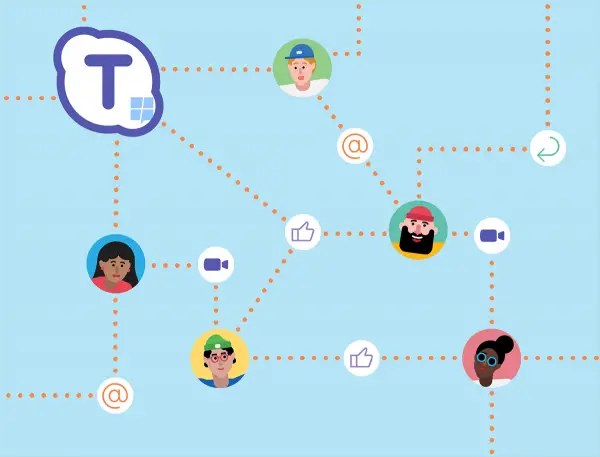 Skype Teams
Being developed under the Skype department, Skype Teams will cater to large business groups and teams and will focus on capturing Slack's current market through an integrated solutions service together with Skype's consumer facilities.
According to internal sources, Skype Teams looks and feels a lot like Slack in terms of overall design elements and usability. For instance, Skype Teams will allow you to chat in different groups within a team, also known as 'channels'. Apart from that, users will also be able to talk to each other via Direct Messages on Skype Teams.
Skype Teams also has a couple of unique features, one of which is Threaded Conversations. Much like Facebook comments, Threaded Conversations allows you to reply to a message on a channel by clicking on the reply button and anyone else can join the thread whenever they want.
It also takes on some of the original Skype features. Skype Teams will allow teams to make video calls in a channel or privately with selected members. To take this even further, the company is adding the ability to schedule online meetings, which is a useful tool for larger and remote teams.
This move to launch Skype Teams comes after a series of failed attempts by Microsoft to buy off Slack for $8 Billion. After having faced rejection, MS has decided to compete with an internal team.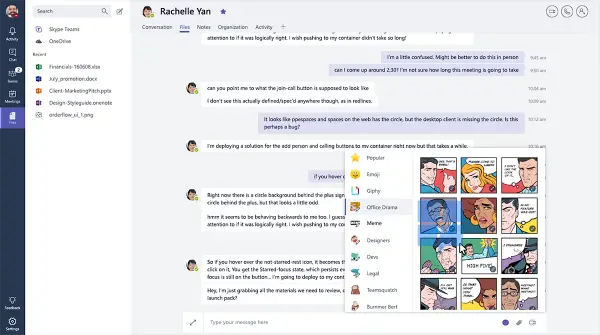 Skype Teams will be launched on both the web and as a mobile app. The app will launch on all major platforms – Android, iOS and Windows Phone. There is currently no confirmed launch date for Skype Teams but it is expected that Office 365 users will get the service before other users.