Microsoft has been bringing in a host of new features and improvisation when it comes to Skype. Recently they added the option to schedule a Skype call and now even the group Video calling feature has been baked in now, which makes it at par with other tools like the Facetime. Thankfully Microsoft has also been sparing some efforts to make it better for the enterprise users and thus they added another new feature which let users open Office files within the Skype app.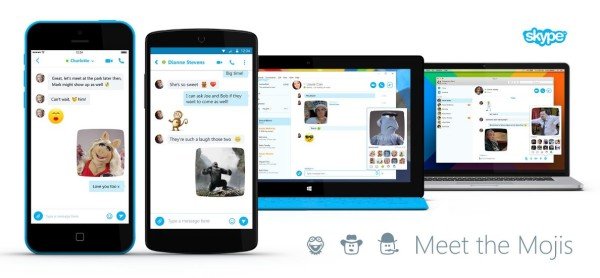 Skype to hide users IP
In a bid to make Skype safe and secure to the maximum extent now they have introduced the ability to hide the Skype users IP address. This will be toggled on by default and will be included in all the latest Skype versions. IP address is in fact a very important piece of information for hackers to track you and not making the IP address easily available will make Skype safer.
Says Skype,
Starting with this update to Skype and moving forward, your IP address will be kept hidden from Skype users. This measure will help prevent individuals from obtaining a Skype ID and resolving to an IP address.
Before this update individual could obtain a Skype ID and resolve it to an IP address thus making it unsafe for the users. The latest version can be downloaded for both the desktop and the mobile devices. In case you are already using Skype we would advise you to update the same across all your devices.
Skype has undoubtedly shrunk our boundaries and has made communication with our loved ones easier unlike Apple's Facetime which is exclusive for iOS the Skype is available across multiple platforms. The new features and the added security only means that users can continue using the video calling service with extra piece of mind.
See how to hide your Skype IP.