Skype for Web Beta is now available for all the users in the US and UK. All new and existing users can now get the Skype for Web without downloading the Skype app.
Just go to web.skype.com, sign in and you can make the Skype video calls directly from your web browser. The new timeline added to Skype For Web makes it easier for users to search for people and check the notifications. It allows users to do messaging, audio calls as well as the video calls.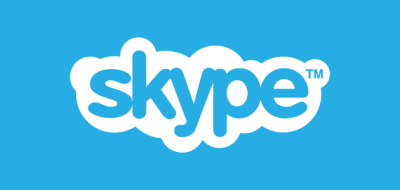 Jonathan Watson announced the launch via Skype official blog. Watson posted,
"Skype for Web is an important step for Skype as we move towards implementing the technology to make Real-Time Communications (RTC) on the web a reality. But just as importantly, we're doing it because the hundreds of millions of people that visit Skype.com every month told us they want to call and IM when they visit our website. We know how critical it is for you to get to your conversations — and Skype for Web helps you get connected anytime".
Microsoft initially rolled out the beta invitations in the month of March. By far the service is available only for the users in the US and UK and will be rolled out Web worldwide in the next few weeks probably.
Skype for Web by far supports the popular web browsers like Chrome, Internet Explorer and Safari. There is however no official word yet from Microsoft or Skype about the release date of full product but the broadening is not far off supposedly. Note that Chromebooks currently are supporting instant messaging only.