Microsoft has acknowledged that it a Windows-based computer that has been configured to use large amounts of memory results in an unexpected slow startup. The company has also added that the issue will be likely resolved in future Windows releases.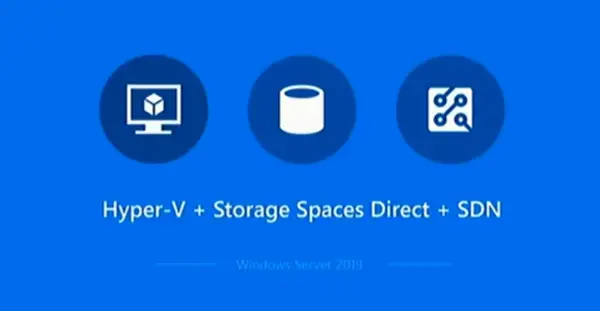 Persistent Memory (or PMem) is a new type of memory technology that delivers a unique combination of affordable large capacity and persistence.
Using Persistent Memory in Windows may increase boot time
Windows 10 slow startup issues can be extremely frustrating. While this issue had vexed many Windows users, Microsoft has said that using persistent memory in Windows systems, could result in slow boot times.
In an official support document, recently updated, Microsoft acknowledged:
After you configure a Windows-based computer to use large amounts of memory, including persistent memory, the computer takes longer than expected to start up. Additionally, increased CPU usage occurs for a short time after startup. Increased CPU usage occurs when an application frees and reallocates large ranges of memory in rapid succession.
Persistent memory is used for both Windows clients and Windows Servers. So, if a user configures a system to use large amounts of memory, including persistent memory, additional startup time is needed. As during restarts and freeing memory at runtime, the system must clear all physical memory before the memory can be used, the delay becomes inevitable.
The Startup performance is affected only if the persistent memory is used in memory mode. If the persistent memory is used as a storage device, then system startup time is not affected.
Fortunately, Windows 10 Home users don't have to worry since Home edition doesn't use the persistent memory feature. For others, let's wait for the future releases that are likely to provide additional optimizations in the startup path.