Being unable to figure out the name of a tune or a song stuck in your head can be extremely frustrating, and we have all experienced that feeling, haven't we? Google recently added a new feature, which allows users to identify details of songs by humming, singing, or whistling the portion of them to the AI-powered Assistant service.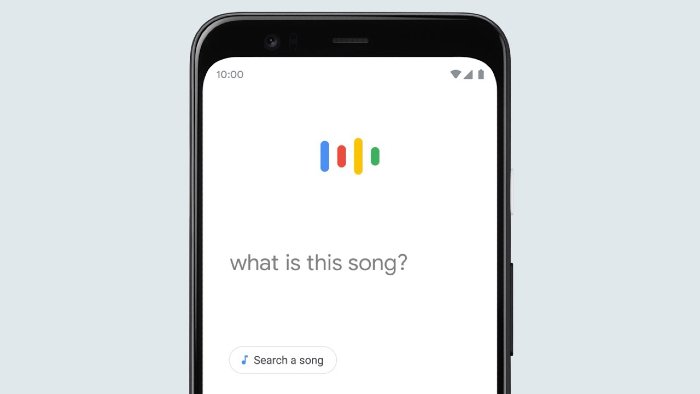 Now hum or whistle-search songs using Google
"You can hum, whistle, or sing a melody to Google to solve your earworm," said Krishna Kumar Senior Product Manager of Google Search. "So next time you can't remember the name of some catchy song you heard on the radio or that classic jam your parents love, just start humming. You'll have your answer in record time."
What is that Google Assistant is trying to fix?
Well, there are apps like Shazam that already allows users to figure out the name of songs or tunes being played in the background. Built-in to Apple's Siri digital assistant, Shazam helps users identify the name of the songs in real-time. Despite all its greatness, Shazam has one major drawback: The app needs the original song to identify. Meaning, you cannot possibly hum, sing, or whistle to it. This is where Google Assistant comes in handy!
How to hum or whistle-search songs using Google Assistant
On your mobile device, say "Hey Google" or long-press the home button to open Google Assistant.
Tap the mic icon and say "what's this song?" You can also type the same query.
Start humming or whistling the tune that you remember for 10-15 seconds.
Alternatively, you can also use this feature on the Google app.
This feature is available in English on iOS and in more than 20 languages on Android. Google is looking to expand this feature to additional languages in the coming days. Once you've finished humming or whistling to Assistant, Google's machine learning algorithm will help you identify potential song matches.
"And don't worry, you don't need perfect pitch to use this feature. We'll show you the most likely options based on the tune," Kumar added.
You can then select the best match, view relevant music videos, or listen to the song on your favorite music app.
Do you like the idea of humming songs to Google? Let us know in the comments.