After much of speculations, Sony has confirmed its plans to sell off its VAIO computer division to a Japanese investment fund. As per announcement, Sony will cease planning, designing and developing all its PC products and focus on tablets and Smartphones.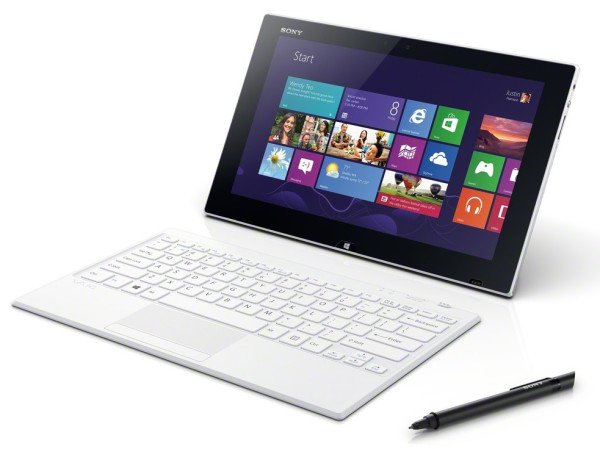 Tokyo-based investment fund Japan Industrial Partners will now sell the Vaio PC brand under a newly established firm. The company will initially focus on selling Vaio PCs only in Japan and will hire around 250-300 Sony employees for this project. However, Sony will initially support this new firm for a smooth business transition and will also invest 5% of the new company's capital.
The Japanese hardware maker was struggling to compete in the eroding PC market since 2012 and despite of its reform strategy, the company was not expecting profitability by the end of its 2013 financial year, ending 31st March 2014.
Talking about the deal Sony said, "Following a comprehensive analysis of factors, including the drastic changes in the global PC industry, Sony's overall business portfolio and strategy, the need for continued support of Sony's valued Vaio customers, and future employment opportunities for personnel involved in the Vaio business, the Company has determined that concentrating its mobile product lineup on smartphones and tablets and transferring its PC business to a new company established by JIP is the optimal solution.
Sony will no longer be designing or developing any further PC products and the deal made for an undisclosed sum is expected to be completed by the end of July this year. So, we won't be seeing any new VAIO computers in the west for a considerable period of time.