Sony is interested in making Windows Phones. The Japanese manufacturer is in talks with Microsoft to make an arrangement. The two have worked in the past, and although it didn't really work out, the former believes that this collaboration will help in Windows Phone's growth.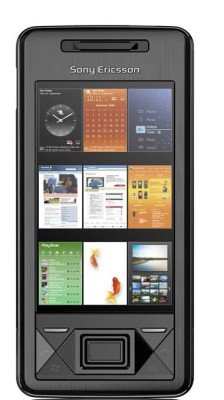 In an interview given to TechRadar, Pierre Perron, head of Sony Mobile Europe said,
"We are continuing our discussions with other partners, including Microsoft, as part of our partnership with this company on the broader Sony spectrum. [Working with Microsoft] is an interesting proposition for us in the PC environment, and we continue our engagement with them. We are exploring this as part of our discussion in mobile space too. One thing is using the platform [Windows Phone] itself, and another is 'what can we deliver on top of it'?"
Sony has been doing quite well in the Android space, making competitive and quality smartphones. But the company doesn't want to be stuck at making just Android smartphones.
"We don't want to be a single OS manufacturer, I don't think it's a viable position in the long term," said Perron.
Although Perron didn't give any specific date to TechRadar, he anticipates some good news in coming months.
Sony Xperia X1 was the first Sony made Windows Phone running smartphone, neither did the phone do well, nor they ever released another phone in the space. With Microsoft buying Nokia's services and devices, it is kind of hard to predict how Microsoft will take this offer.
Windows Phone has done incredibly well in 2013, and has gained the momentum Microsoft must be hoping for. While having another manufacturer making Windows Phone will be really nice, but accusation of Nokia does change all the equations.