After a month long speculations, Project Spartan has finally been announced as the official web browser of Windows 10. 21st January 21, 2015 was a big day for Microsoft as it took the wraps off its latest operating system Windows 10. While Microsoft announced many new features of Windows 10, one of the notable features was the Spartan Web Browser.
Spartan Web Browser
Although Spartan will be the default browser on Windows 10, Internet Explorer will also be available on the new operating system.
Powered by a new rendering engine, Spartan is designed for interoperability with the modern web. We've deliberately moved away from the versioned document modes historically used in Internet Explorer, and now use the same markup as other modern browsers.
Spartan with its intuitive features seems to be best suitable browser for the latest Windows 10 operating system. Designed especially for Windows 10, Spartan comes with some noteworthy features including the following:
Web Page Annotation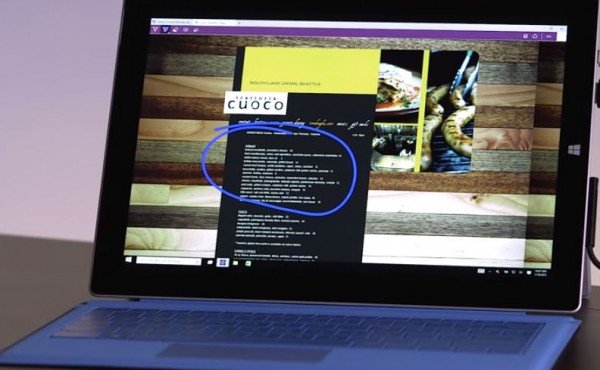 This is a remarkable collaboration feature where users can markup anything directly on the web page using a pen or the keyboard. Besides it also allows the users to click on the web page and add annotations to it. Taking it forward, this feature of Spartan also lets the users syncing  their notes to OneDrive and share those annotations directly with their friends. The feature of the web page annotation is best suitable for the devices which come with a stylus/pen.
Integration with Cortana
The second most noteworthy feature of Spartan is its integration with Cortana. As per the announcements made by Microsoft in the Windows 10 launch event, Cortana the digital assistant integrated with Spartan will now help users to get information on package tracking, hotel booking, track flights and much more.
Improved Reading Experience

With the new Windows 10 web browser, you can save a PDF file or the web page to read it offline. You can sync your reading list across various Windows 10 devices. Also, it comes with a built-in PDF reader and the articles in Spartan are displayed a more readable and simplified layout which gives you a distraction-free reading experience.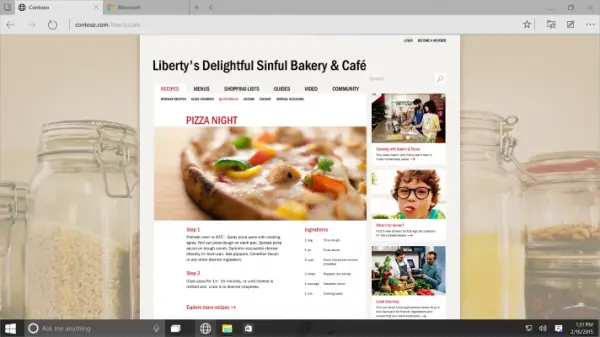 The feature-packed web browser Spartan will be available in PCs in next few months, but there is no word about its availability on Tablets and Windows Phones yet.
Know more about Spartan at the official Microsoft Blog.