Microsoft has announced Sriram Rajamani as the new Managing Director for its India Labs. Sriram would be based out of Bengaluru and will be leading Microsoft India's focus on the research, innovation, and collaboration alongside the scientific community. Sriram would be succeeding Chandu Thekkath who was on the seat of managing director for the last two years.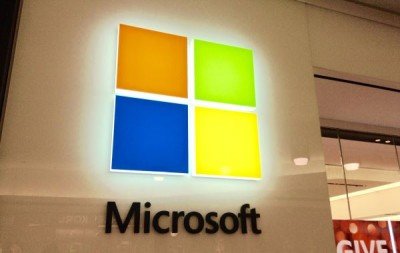 This is what Jeannette Wing, Corporate Vice-President, Microsoft Research Labs had to say,
Sriram is a renowned computer scientist with a proven research and managerial track record spanning the last 17 years in Microsoft's research organization" adding further "India has one of the fastest growing and most dynamic IT industries, and it's also a unique place in which to do cutting-edge research.  We're excited that someone with Sriram's experience and leadership capabilities can help advance state of the art in computer science, and develop new technologies for emerging markets"
Sriram Rajamani has dedicated his career in computer science and his research span from hardware to software verification. Sriram's work on programming language design, distributed systems, security and privacy and probabilistic programming is something deeply reckonable.
The Association for Computing Machinery has also named him as the ACM Fellow in 2016 taking into considerations his contributions in software analysis and defect detection.
Sriram Rajamani said that,
"It is an honor to lead Microsoft's India research lab, with its abundance of top-notch talent. I look forward to leading and expanding Microsoft's commitment to world-class research and innovation in India, and deepening our partnerships with our academic partners."
Sriram Rajamani has holds a Ph.D. in computer science from the University of California and a master's from the University of Virginia.