After the disappointing news that popped earlier about the Surface RT device consuming seemingly large amount of storage space leaving less-than-expected for consumers, the Surface Pro version also shares the same sob story.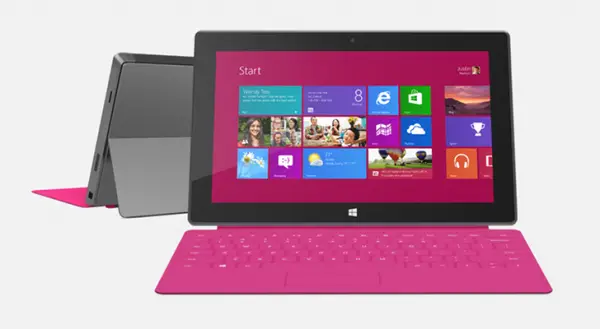 According to information available, Surface Pro 128 GB version will have 83 GB of free storage while the Surface Pro 64 GB version will sport a meagre 23 GB of free space. The rest of the space (45 GB and 41 GB respectively) is used up by the Windows 8 Pro OS, built-in apps etc.
Though this may not bring a smile upon consumers' faces but Microsoft sure does allow them to expand their storage space through an external memory card. However, the fact that with a brand new Surface Pro device, around 35% of the storage space is already eaten up without a single download or install isn't good news for ears.
Its younger sibling, Surface RT also consumes a sizeable chunk of storage space for the OS and in-built apps. The 32 GB version has approximately 16GB of free space while the 64 GB version features 45 GB as user-available space.
Surface RT has already been launched and is available in markets while Surface Pro will be launched across markets on February 9, 2013.