Microsoft's Surface tablets are again in the buzz and this time the hype is all about the launch of Surface Pro tablet. Earlier Microsoft had confirmed that the device will be coming out in January, without mentioning an exact date of the launch.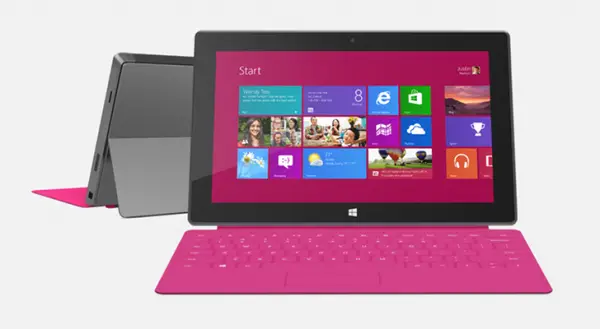 And now Softepedia is stating that according to their insider sources, Microsoft will be launching the Pro version of Surface tablet on 29th of this month. According to them, the device will go on sale from 29th of Jan. However they have not disclosed other factors such as in which countries will the device be available first, whether there will be a launch event etc.
However Microsoft had previously announced that the Pro version of Surface tablet will be running Windows 8 and will support all kinds of legacy apps unlike the Surface RT tablet which supported only metro apps. But the price of device is on the higher side. Microsoft stated earlier that the price of the device will start from $899 for the 64GB version while the 128 GB Surface Pro unit will be priced at $999. These prices don't include the Touch or the Type covers. So, consumers will have to shell out extra for that.
Still, the whole Microsoft community is very excited for this product as this tablet can act as an all in one device on the move. From playing games to heavy productive work, Surface Pro can handle all of them because of its decent configuration.