Starting today, Surface RT from Microsoft will now be available in 13 news countries. The Surface RT was already available in the US , but its availability has been extended to cover other markets, as a part of the planned phased rollout.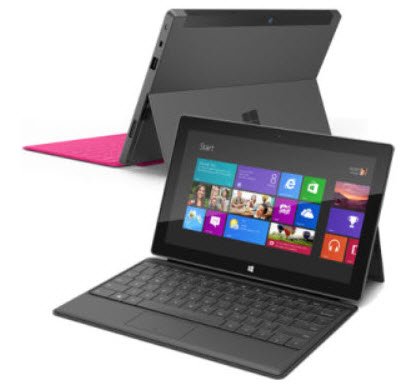 Customers in Austria, Belgium, Denmark, Finland, Ireland, Italy, Luxembourg, the Netherlands, Norway, Portugal, Spain, Sweden and Switzerland will now be able to purchase the Surface RT, after this announcement.
With new and expanded availability to more people around the world, we're eager for customers to get their hands on Surface RT and see how it can enhance their day-to-day lives. We hope you are pleasantly surprised at how easy it is to use and how much you're able to accomplish with it, says Microsoft.
More details on how to purchase it is available at Surface.com.