Microsoft has just announced that it is making Surface Pro and Surface RT in some more markets beginning late this month. Surface RT will be available in Japan, Mexico, New Zealand, Russia, Singapore and Taiwan in the coming months.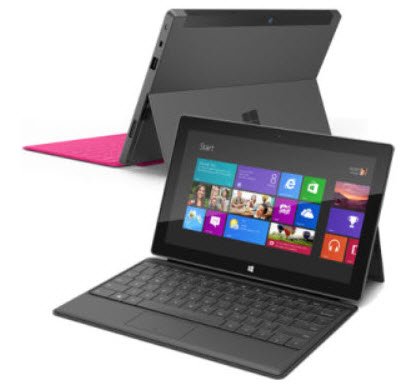 Surface Pro will be available in other countries beyond the U.S. and Canada. It will be available in Australia, China, France, Germany, Hong Kong, New Zealand and the United Kingdom in the coming months.
We are focused on meeting demand in current markets for Surface Pro and are working super hard to get new inventory into retail but recognize demand exists in other countries as well. We are committed to working with our retail partners to ensure we are delivering a great experience in the above mentioned countries for our customers, said Microsoft.
While this is sure to leave many folks happy, there are others in countries like India and Brazil who are keenly waiting for it to be available in their countries.