After initially announcing the probable launch of Surface Pro in late January 2013, Microsoft has now officially announced its availability on February 09, 2013.

Often referred to as the 'elder sibling' to Surface RT, the Surface Pro device has better specs, runs Windows 8 (desktop apps can be installed and run) and comes in two versions, 64GB and 128GB. The pricing will start from US $899 sans the keyboard (Touch Cover and/or Type Cover) which can be added to the cart with extra pay. Both the versions feature a Surface Pen stylus for better input options which can be carried along the device through a magnetic hold.
Powered by the third generation Intel Core i5 Processor, Surface Pro sports a 10.6″ full HD display with a rich resolution of 1920 x 1080 pixels. It has got 4GB of RAM and a 42W-h battery and will probably have a battery life half as that of Surface RT (4 hours compared to 8 hours of Surface RT).
Surface for Windows 8 Pro will be offered through Microsoft stores and through Best Buy and Staples in the US with 'other' purchase options in Canada too. Though initially targeted for US and Canadian markets, Surface Pro will soon see an extended availability in new markets including Austria, Belgium, Denmark, Finland, Ireland, Italy, Luxembourg, the Netherlands, Norway, Portugal, Spain, Sweden and Switzerland.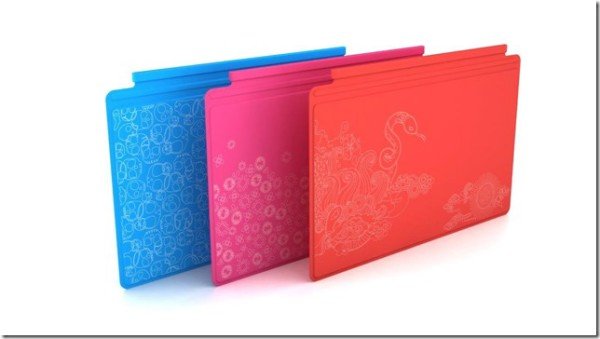 Microsoft also announced several new designs of the famed Touch Cover available in red, cyan and magenta. These Touch Cover Limited Editions will be offered for $129.99 in the US and will be available in all eight markets where the Surface RT is already sold.
For more details about this beauty, hop over to this page and check out its specs!