You can now sync Shared folders in OneDrive. This was one of the most requested feature by users and now has been added. Omar Shahine, Group Program Manager for OneDrive tweeted about it.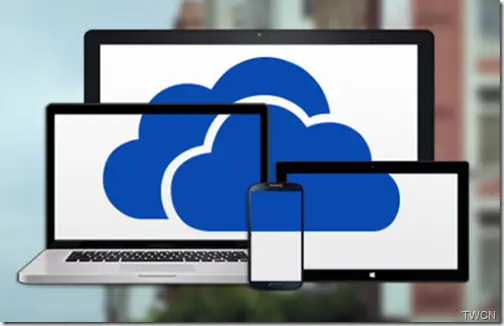 Sync Shared folders in OneDrive
Some more details about it were provided on the OneDrive uservoice site where users vote for their requested features. Jason Moore of Microsoft provided details on how does it work.
"We have a new action on OneDrive, called "Add to my OneDrive." Whenever you are using OneDrive on the web, or through the mobile app, you'll see this when you are browsing content that others have shared with you. Clicking "Add to my OneDrive" will add that folder to your OneDrive. From then on, whenever you browse your OneDrive, you'll be able to see any of the shared folders you've added. And on the sync client, when you select what folders to sync, you'll see all the shared folders you've added. Select the shared folder(s) you want and they'll immediately begin syncing to your PC or Mac."
One will be able to sync shared folders where one has Editor permission. Shared folder will be added to root of OneDrive folder. On the mobile app too, it will be in the root view.
A point to note is that this feature has just started rolling out, so some of the users might not have yet got it. Shared Folder sync is available on Windows 10, Windows 8, Windows 7, Windows Vista and MacOS.
It's not available on Windows 8.1. Users on Windows 8.1 will have to upgrade to Windows 10 to get this feature.