Microsoft had announced a semi-annual release cadence to System Center at the beginning of this year. Keeping up with the semi-annual tradition Microsoft has now announced System Center 1807. The latest release is an update release and not a full build of the project. The update will be applied over System Center 1807 and will add new capabilities to the new release.
System Center 1807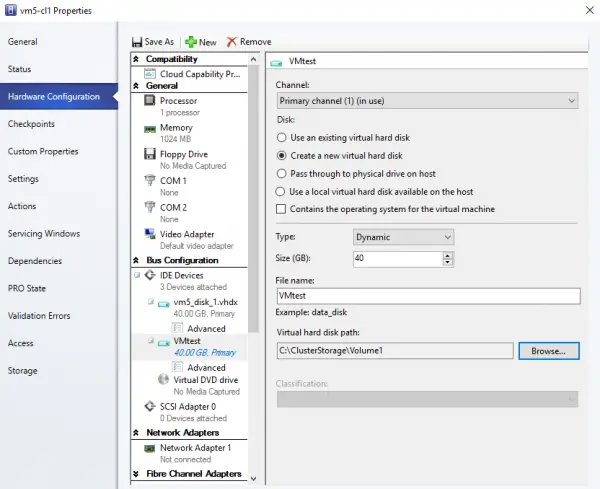 Virtual Machine Manager 2016 supported the deployment of a Storage Spaces Direct cluster and with the latest 1807 update, you will be able to patch and update the nodes of a Storage Spaces Direct cluster with the orchestration of the update process being handled by VMM.
VMM 1807 has relatively improvised on its previous release when it comes to improvements in networking. It now uses the Link Layer Discovery Protocol to provide physical network connectivity details for the Hyper-V hosts. Apart from that the VMM 1807 also offers switch port ID, chassis ID, management address of the switch and other details.
Operations Manager 1807 with new HTML5 dashboards
The update now provides HTML5 dashboards with web consoles that can run without dependency on Silverlight. Moreover, in SCOM 1807 Microsoft has also added a PowerShell based widget which enables users to make use of PowerShell scripting and visualize custom data.
The update to the web console also allows users to create HTML5 dashboards in MyWorkspace, view HTML5 Network Node and Network Interface Dashboards and also create maintenance schedules derived from the HTML5 web console. Additionally, the SCOM 1807 also offers the flexibility to enable/disable Application Performance Monitoring whilst deploying the agent. The new mechanism also supports log rotate preventing the log file from getting full and cause disk space issues, especially on Linux server.  Microsoft hosts a UserVoice Channel wherein users can voice their opinions and vote for a feature that they would like to see in the upcoming builds.
For more details visit Microsoft.