Microsoft is championing subscription DVR for the Xbox One, and guess what? It is completely free. The only downside here is that it only records over the air TV, so it will never replace your regular DVR. Since the announcement, many fans have been wondering what is it they would need to get the new DVR functionality up and running. We are here to tell you that nothing much is needed, but fans may have to spend a little to get up to speed.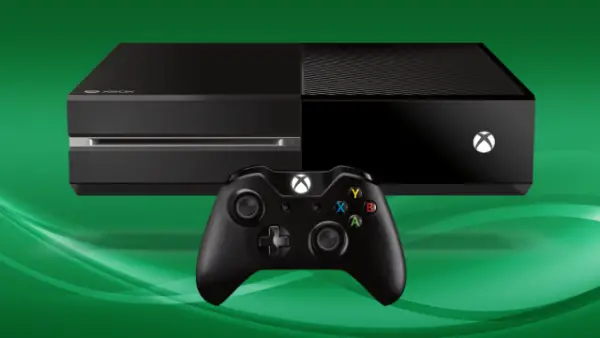 First of all, those without an Xbox One will need to get the console. It is currently being sold for as little as $349.99. The latest version is going for $399 though the big difference here is the larger 1TB hard disk drive and the matte finish.
If you are a person who fears hairline scratches, the matte finish is far better than the glossy finish. However, the glossy does look better, but how much does it matter, though? Think about it.
Next up, you will need to purchase the Xbox One Digital TV Tuner, and finally, an external hard disk drive. Yes, it won't be possible to record things on the built-in 500GB or 1TB hard disk drive inside the Xbox One. This might turn out to be an issue for some gamers, but we should point out that external drives are not expensive.
If you have Windows 10, it is possible to stream recorded content from the Xbox One to a Windows 10 computer. It is similar to streaming video games, so the same hardware requirement is a go here.
Another thing, users should bear in mind that streaming from the Xbox One to a Windows 10 computer will only work when all devices are connected to a local network. It means it won't be possible to have your Xbox One connected at home, and have it stream content your friend's computer that is connected to his or her local network.