Even before it acquired GitHub, Microsoft worked with the open-source community to construct a better environment for budding developers. The company has recently launched a new web development kit called 'Web Dev for Beginners,' focusing on technology enthusiasts.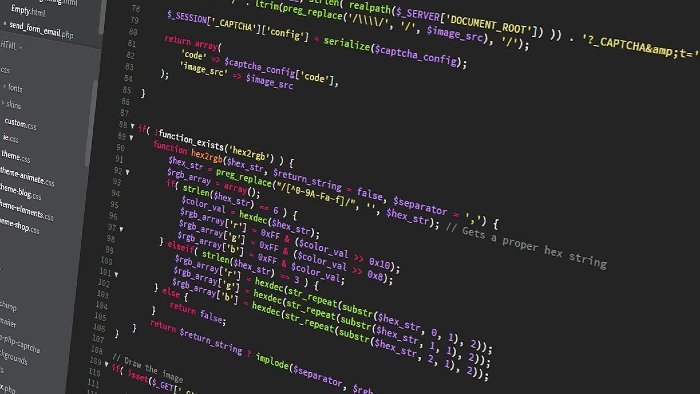 FREE Web Development course by Microsoft
The course is like almost any other online course you come across today but pioneered and handled by Microsoft. In this case, the 'Web Dev for Beginners' course would be running for 12 weeks (about 3 months), including 24 lessons. During these lessons, the learners would get to know about JavaScript, CSS, and HTML.
In short, this beginner's course, hosted on GitHub, would be the right choice for anyone who needs a jumpstart to web development. To make this possible, Microsoft has arranged the learning sessions in a structured manner. For instance, all sessions in the program would be followed by quizzes to ensure what the learner has learned.
Similarly, elements like optional sketch notes, pre-lesson warmup quizzes, written lessons, assignments, supplemental reading, knowledge checks, etc., become a core part of each course. More importantly, the students would get to know the proper use of all the web development tools they have learned in real life.
We should also note that Microsoft has provided sufficient information about each lesson on the GitHub page. So, even before you sign up, you would know what you can get. The Getting Started lesson takes the learner through popular programming languages' fundamental underpinnings and how development in general works.
On the contrary, the course's 24th lesson deals with state management concepts by building a banking app. The course dedicates several hours to building real-life applications that make the best use of the web programming languages taught in the course.
Considering all these aspects, Web Dev for Beginners is something you cannot go wrong with. Even if you know a thing or two about web development, a structured course like this will help you warm up the knowledge and perform better. It is also worth noting that you receive training from people who build some of the best web apps in the world.
In related news, Microsoft recently started offering FREE AI Courses for Indian Students.
Do you want to enroll in the Web Development program? Visit this GitHub repository.