Microsoft Corporation (NASDAQ:MSFT) games and those produced by other big names such as Valve and Epic, were subject to hacking for data between 2012 and April 2014. The hacking was purportedly carried out by a teenage group and data stolen related more to the software and internal documents of the Xbox One console as well as the Xbox Live online gaming service. Microsoft Corporation systems were infiltrated by the group to learn more about the software and related developments over customer information theft.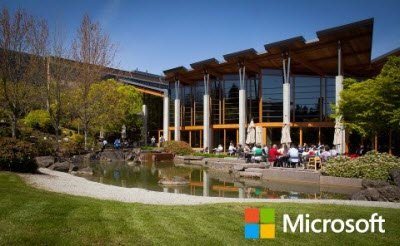 Austin Alcala, aged 19 years, has now pleaded to infiltrating Microsoft Corporation systems as well as other major gaming publications as FIFA, Call of Duty: Modern Warfare and Gears of War.
Alcala has been accused by the US Department of Justice to crimes of stealing log-in credentials of over 11,266 players of games from a company. Later, he is believed to have distributed the details to other members of the group.
As per the agencies assessments, the pilfering of data, as well as games and code are to the tune of $100 million to $200 million.
Apart from Alcala, the DOJ has already convicted four other members of the hacking group. These are Sanadodeh Nesheiwat from New Jersey, Maryland-based Nathan Leroux and David Pokora-based in Ontario. Of the four convicted thus far, two will receive their sentences by end of April, with Leroux is expected to be sentenced by May.
Alacala's conviction is now awaited. Meanwhile, FBI is investigating the case further, according to Department of Justice's updates. It is expected that the law enforcement agency has been striving to bring down Canada and Australia-based hackers, known to be part of the international hacking group. If convicted, the prison term is expected to be for a period of five years.
The hearing is posted for July 29 and conviction waited. Microsoft Corporation recovery from the hacking attempt is yet to be documented.