A group of six teenagers from around the UK were arrested and later released on bail on suspicion of launching cyber attacks against popular services like Sony Online Entertainment and others using Lizard Stresser DDoS tool. The primary targets of these attackers are websites and services. Lizard Squad, as the group is called, received attention following a series of attacks launched by it last year, taking down bigwigs like PlayStation and Xbox networks.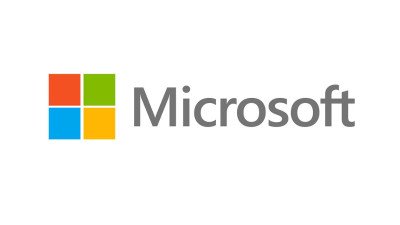 Teenage Lizard Stresser arrested
All the teenagers arrested, males aged between 15 and 18, were held by National Crime Agency (NCA) during an operation carried out under the label – Vivarium. The agency however, did not unveil about cyber criminals experiencing any success in attacking a major site with their rented tools.
One of our key priorities is to engage with those on the fringes of cyber criminality, to help them understand the consequences of cyber crime and how they can channel their abilities into productive and lucrative legitimate careers," said, Tony Adams, head of investigations at NCA's cybercrime division.
Lizard Stresser, a rented tool allows its users to avail of Lizard Squad's services for carrying out Distributed Denial of Service or DDos attacks. It was revealed that the boys accused of using the service, used Bitcoin system as the payment gateway to target sites of major firms.
The authorities did not disclose the target companies names but it was believed that online giants like Amazon, and Sony were primary targets. None of the teenagers are believed to be Lizard Squad members.
The question that arises here is that when law enforcement can't bring Lizard Squad members to the books and arrest them, then it settles for arresting teenage Lizard Stressor customers accused of launching DDoS attacks.