Telegram's most-awaited one-on-one video-calling feature is now available on Android and iOS. Remote and video communication services continue to see widespread adoption in the wake of the pandemic. As a result, the existing social media and instant messaging apps continue to bring new ways to communicate with their loved ones online. Now, Telegram doesn't want to be left behind. Well, the addition of video-calling on Telegram in a way completes the app.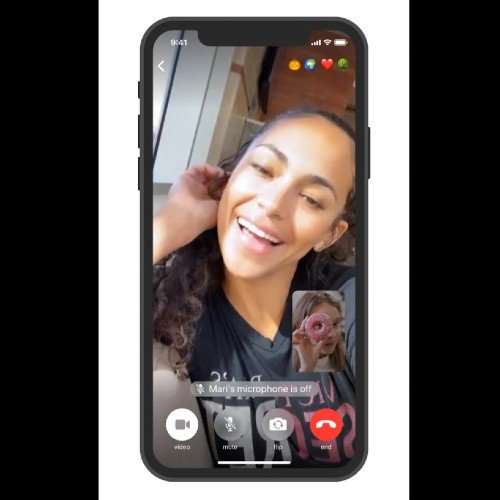 Telegram gets video-calling support
"We're adding the one you've been asking for – fast and secure video calls," Telegram said in its blog post. "2020 highlighted the need for face-to-face communication, and our alpha version of video calls is now available on both Android and iOS."
Telegram is known for providing users with privacy-focused experience, further strengthening users' security. All Telegram chats are end-to-end encrypted for maximum privacy and security. The same holds true for video-calling in Telegram's Android and iOS apps.
How to use Telegram's video-calling feature
Telegram allows users to start a video call from their contact's profile page. In addition to the ability to switch the video feed on or off at any time during voice calls, Telegram video calls also support picture-in-picture mode. This way, users can scroll through chats and multitask while communicating over a video call.
Telegram says all video calls are protected with end-to-end encryption. In good news, users can also expect more enhancements to video calls in Telegram in the coming months. For now, Telegram also supports one-on-one. Meanwhile, Telegram is working to bring group video calling support in the coming months.
Telegram has also added a series of new animated emoji to the app.
In related news, Telegram has turned 7. The app that was announced in 2013 now has more than 400 million users around the world. Telegram claims it happens to be one of the top 10 most-downloaded apps across platforms including Google Play Store and Apple App Store.