If there is a contender to Angry Birds for one of the most addictive mobile games, then Temple Run is right on top of the list. Moving on the same lines, the creators have announced the launch of Temple Run 2 for the iOS platform.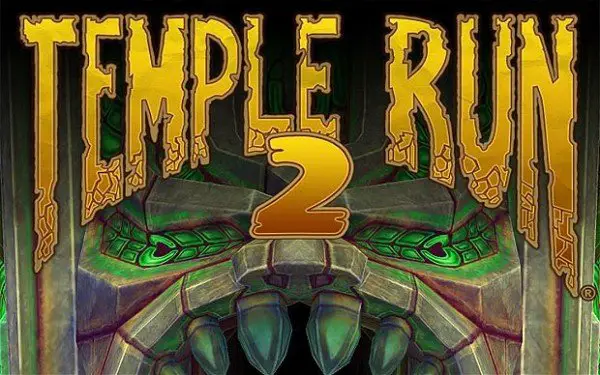 Launched back in 2011, this game, about a skinny fellow running through bridge gaps and obstacles with scary-looking demons at his back, caught everyone's fancy and has had users hooked on to it for hours at a stretch.
Temple Run is adventurous, zappy, addictive and works great with the fingers. Its sequel, Temple Run 2, is now available on the iOS platform and from the looks and gameplay, I can say it's even more addictive now. I happened to download it just today and boy! An hour had passed and I was still playing. The latest version has a lot of updates and modifications, both in the graphics department and the gameplay but all of them look good (even better) from a user's perspective.
A host of new features have been added with running up/down between hills, passing through ruins/zip-lines, increased number of purchasable power-ups etc. All in all, the creators have given just what the users were expecting.
Temple Run is yet to be launched on the Windows Phone store. However, Apple device owners can download Temple Run 2 for iOS here.