The year 2020 is gone, but we may never forget the events that took place within it for various reasons. Apart from the pandemic that left the entire world reeling, Microsoft chose 2020 as the year to end several of its products and services.
Goodbye to these Microsoft products and services
Most of these products and services won't be missed by the masses, but there are few that will live on in memory for a long time to come. Additionally, the year 2020 is the time Microsoft released new devices and services onto the market for our collective consumption, but only time will tell if they survive for another year or more.
For example, the company launched the Xbox Series X, Xbox Series S, the Surface Duo, and much more.
The end of Mixer
Support for Windows 7 operating system
No more Cortana Skills
Dual-screen devices powered by Windows 10X
The end of physical Microsoft Stores.
1] The end of Mixer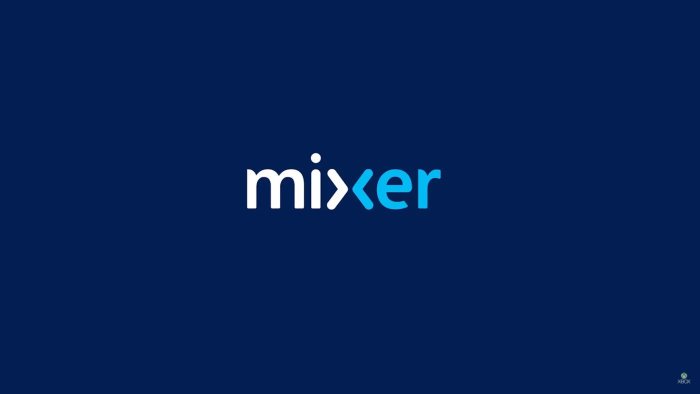 The software giant has long wanted to have its own successful video platform, and Mixer should have been the holy grail. However, that did not materialize because, despite all the money thrown at celebrity streamers, viewers were still flooding to the likes of Twitch and YouTube.
It was quite disappointing for Microsoft to lose out once again in the online video market. Maybe the company can try again in the long-term, seeing as its hopes to purchase TikTok in America also failed.
2] Support for Windows 7 operating system
Back in January of 2020, the folks at Microsoft followed through with their plan to end support of Windows 7, one of the most beloved operating systems ever. That means computers running this OS will no longer qualify for security updates.
If you are still holding out, we suggest upgrading to Windows 10 in the near future in order to continue down a secure path.
3] No more Cortana Skills
Cortana was brought to the forefront as a consumer artificial intelligent assistant, but things did not go on as planned. These days, the tool, in most cases, is a shell of its former self and can no longer be compared to competing platforms such as Alexa, Google Now, or even Siri.
Now, one of the best features of Cortana, known as Skills, is no longer in play. Microsoft ended support for it back in early 2020. Not only that but in January 2021, Microsoft has withdrawn Cortana support from the Harman Kardon Invoke speaker, which is understandable.
4] Dual-screen devices powered by Windows 10X
Windows 10X on dual-screen devices is not ready. You see, Microsoft first showed off the Surface Neo with dual-screens a long time ago, and the tech world was very much interested to see what the software giant could muster.
Unfortunately, Microsoft's chief product office, Panos Panay, made it clear in 2020 that the new operating system will instead come to single-screen devices first. In terms of when we might see the Surface Neo released as a consumer product, well, no dates have been revealed.
So, as it stands, Windows 10X on dual-screen computers is currently in the dustbin until further notice.
5] The end of physical Microsoft Stores
Apple has found a lot of success with its physical stores, and Microsoft wanted a piece of the pie, so it followed suit. However, the company, after many years of trying, has figured out that these stores are not worth the effort.
The company has chosen to pump more money into digital storefronts, a plan that seems to be making more sense due to the pandemic that rocked the world in 2020.