ByteDance-owned viral video app TikTok has received enough flak in recent days. TikTok, being one of the hottest social media apps these days, has grown to become a viral sensation in a short span. But despite TikTok's growing popularity, not all is well with an Instagram rival, is it? Questions keep raising on TikTok's data-sharing, content, and privacy policies.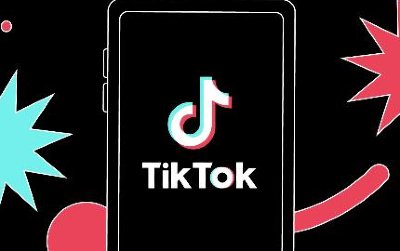 Reddit CEO Steve Huffman slams TikTok
Now, Reddit co-founder and chief executive officer Steve Huffman has slammed the short video app with some harsh words. Huffman called TikTok "fundamentally parasitic" at an event on Wednesday.
Huffman made the remarks against TikTok while he was speaking during a panel discussion at the Social 2030 venture capital conference earlier this week.
"Maybe I'm going to regret this, but I can't even get to that level of thinking with them [TikTok]."

"Because I look at that app as so fundamentally parasitic, that it's always listening, the fingerprinting technology they use is truly terrifying, and I could not bring myself to install an app like that on my phone."

"I actively tell people, 'Don't install that spyware on your phone.'"
Facebook's former public policy executive Elliot Schrage and former vice president of Product Sam Lessin were also a part of the same panel discussion as Huffman.
TikTok spokesperson later provided a comment to TechCrunch and refuted Huffman's allegations:
"These are baseless accusations made without a shred of evidence."
However, this is not the first time a Silicon Valley executive has been vocal against TikTok.
Recently, Facebook's chief operating officer Sheryl Sandberg said during an interview with NBC News that she worries about the threat posed by TikTok since it got huge faster than Mark Zuckerberg-led Facebook did.
Earlier this year, Snap's chief executive officer Evan Spiegel said during the DLD conference in Germany that TikTok could become bigger than Instagram.