Tobii, the company which last year introduced the eye tracking Gaze technology at CES has again come up with a standalone eye-tracking kit Tobii REX for Windows 8 computer. Tobii has introduced REX at CeBIT this year.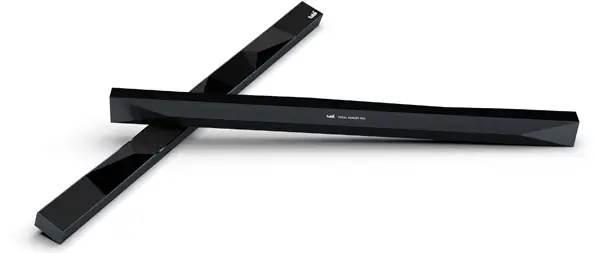 Tobii REX is a stick like strip which can be mounted underneath the monitor of your Windows 8 Computer. It plugs with a USB port and works well with both desktop and laptop. This new device from Tobii can be used together with the usual peripherals like keyboard and mouse. Tobii REX is slighter larger than a pen in size.
Although REX is similar to PCEye released late back in 2011 but it is not designed to be used as an assistive technology like PCEye.
The company has also announced special software Tobii Gaze along with this device REX which will help users to track anything that they are exactly looking at the screen. For example, when users look at right corner of the Windows 8 start screen, this software starts scrolling it automatically through the page.
The availability date of the new device, Tobii Rex, is however not yet announced but the company plans to offer 5,000 units this year (2013). A special edition is expected to arrive today at a cost of $995.
Via Engadget.