Microsoft announced its security products will detect programs with browser search protection functionality as malware from this month. Browser protection code and search protection code are used by some programs, especially by toolbar Ask.com, to make it difficult to change or remove the changes in default search programs or browser functions. Security programs like Windows Defender, Microsoft Security Essentials, and Microsoft Security Scanner will automatically remove such non-compliant programs if detected.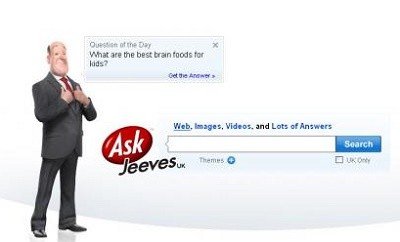 Microsoft Security Products to mark some toolbars as Malware
An update to security programs will classify most versions of the Ask Toolbar as unwanted software and have them automatically removed. The toolbar searches Ask.com from the browser, things Facebook notifications, and has buttons to access radio stations, videos, local weather and news.
Non-compliant programs that exhibit such functionality will be detected by our software signatures that look for browser search protection code. Any program using code that can potentially perform search protection may be detected, regardless of whether the code is active, said Microsoft.
The move from the tech giant comes close on the grounds of announcement made earlier in 2014 that the security products of Microsoft will recognize programs as malware if they: Prevent or limit users' control over their browser search settings.
The step draws appreciation from many quarters including security and support professionals who feel convinced that the Ask Toolbar has long been a source of performance problems that can sometimes be hard to correct, requiring efficient toolbar remover tools.
The ability of the toolbar to sneak its way on to computers when end users aren't paying attention has for long enabled it to  get installed automatically unless remembered to uncheck a hard-to-see box during updates. The problem didn't stop here. Even the upcoming/ subsequent updates for Oracle's Java software framework allowed the toolbar to ingeniously check the box requiring its installation thereby requiring end users to remain vigilant each time they install frequent security fixes for Java.
Ask.com was quick to respond and removed the objectionable functions. The newest version of the Ask.com toolbar is not considered by Microsoft to be malware, so anyone who wants to keep the Ask toolbar can install that version. However any toolbar which places restrictions, will be classified as malware.