PayPal, a company facilitating global online payments, has announced its debut in the cryptocurrency space. PayPal has announced that its online payments service will now allow its customers to buy, hold, and sell cryptocurrency directly from their PayPal account.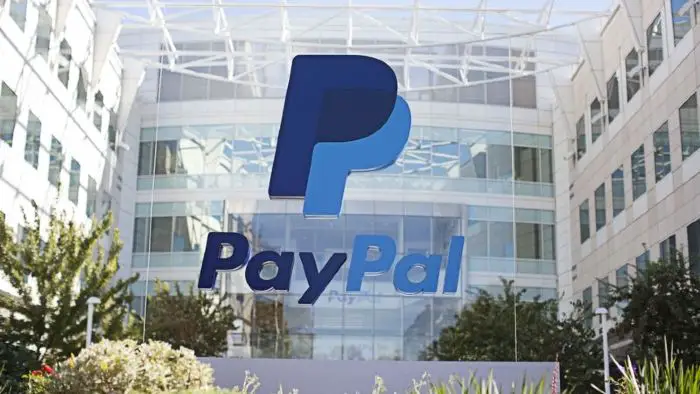 PayPal starts crypto-trading
PayPal has also hinted at its future plans for expansion in the crypto space, courtesy of a significant boost to cryptocurrency's utility. This way, PayPal hopes to make its Cryptocurrency service available as a funding source for purchases at available merchants.
This move will significantly boost the adoption of Blockchain-based cryptocurrencies including Bitcoin and Ethereum.
"The shift to digital forms of currencies is inevitable, bringing with it clear advantages in terms of financial inclusion and access; efficiency, speed and resilience of the payments system; and the ability for governments to disburse funds to citizens quickly," said Dan Schulman, president and CEO, PayPal.
The slowdown in mainstream adoption of cryptocurrencies as an instrument of exchange is largely attributed to several factors such as volatility, cost, and transaction speed, something PayPal is now looking to address.
PayPal also cited the Bank for International Settlements survey according to which one in ten central banks is highly likely to issue their own digital currencies within the three-year period.
"We are eager to work with central banks and regulators around the world to offer our support, and to meaningfully contribute to shaping the role that digital currencies will play in the future of global finance and commerce," Schulman added.
PayPal enters the cryptocurrency market
As a result of their announcement, PayPal will allow digital wallet users to buy, hold, and sell select cryptocurrencies starting with Bitcoin, Ethereum, Bitcoin Cash, and Litecoin. The service will be available to PayPal account holders in the U.S. in the coming weeks.
Additionally, PayPal has plans to expand its cryptocurrency trading service to Venmo and select international markets sometime next year. The service in the U.S. is a result of its partnership with Paxos Trust Company, a regulated cryptocurrency products and services provider.
The New York State Department of Financial Services (NYDFS) has also issued a first-of-its-kind conditional Bitlicense to PayPal.
Bitcoin prices have touched USD 13000 now!