Users currently unhappy with the current spam filtering techniques and looking out for ways to harden their email environment, can now try Advanced Threat Protection. the new variant from Microsoft, that adds new capabilities to Office 365.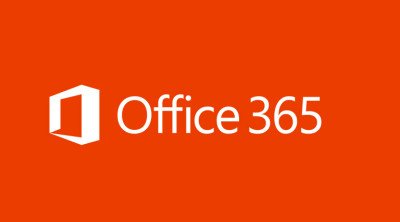 Exchange Online Advanced Threat Protection
Exchange Online Advanced Threat Protection safeguards you against any sort of phishing attacks with newly developed features like Safe Attachments and Safe Link. currently, Advanced Threat Protection is in private preview and is expected to be available this summer as an optional service for Office 365 customers.
The service will be extended to all Office 365 commercial customers for $2 per user per month. while government customers will avail a decent discount and get it for $1.75 per user per month.
It's been observed that new variants of malware are coming up daily by tweaking the former variants slightly. Redmond has therefore decided to incorporate new and powerful features to the latest iteration of the threat online protection. For instance, there's Safe Attachments, which scans incoming email for dodgy code by opening the attachment in a hypervisor environment and checking to see if it behaves like malware.
Also, it's an established trend by miscreants to direct victims to malicious websites hosting malware. Links to these drive-by-infection sites are usually blocked if the URL is on a blacklist. However, scammers have learned the technique of hiding these URLs behind seemingly innocuous redirectors. Being said that, ATP now supports the ability to deeply scan all URLs to verify if there is a malicious twist of direction hidden in such URLs.
As hackers around the globe launch increasingly sophisticated attacks, many organizations are seeking tools that provide advanced protection," said Shobhit Sahay, technical product manager for the cloud-hosted Office 365 team.

That's why we are pleased to introduce Exchange Online Advanced Threat Protection (ATP), a new email filtering service that provides additional protection against specific types of advanced threats", he further added.
For more information on the topic, visit Office Blogs and read about Advanced Threat Protection features introduced recently.