DirectX 12, the latest version of the graphics API by Microsoft, was introduced last year in the Game Developers Conference or GDC. Ever since its announcement, DirectX 12 has been the favorite API amongst the game developers, since it is highly efficient, thinner API that works perfectly synchronized with multiple platforms. Now, developers will get the advantage of working in the environment of Unity, the cross-platform game creation system. This is because Unity is going to add support for DirectX 12, as announced by Phil Spencer of Microsoft.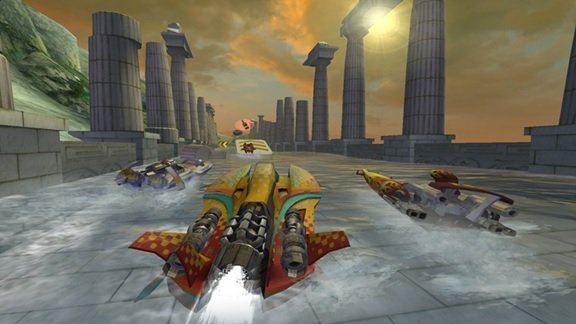 The official blog on Unity mentions more details about this collaboration,
"Direct3D 12 is a new graphics API with the promise of reducing driver overhead and allowing better use of multi-core systems. In those aspects it is comparable to AMD's Mantle and Apple's Metal."
Further, the blog also mentions that,
"Direct3D 12 is expected to run on all Microsoft devices: mobiles, laptops, desktops and Xbox One, all of which Unity already supports. It is only logical for us to adopt the new universal API. However a significant amount of work is required to reap all the benefits this architectural switch can provide and that is why we have started early. Over the past several months we have worked closely with Microsoft to bring Unity to DirectX 12 and our initial port is now passing over 95% of our graphics tests."
Tomas Jakubauskas from Unity Technologies says in the blog that, Unity has the plan to launch DirectX 12 support in the Unity 5 cycle initially. They will target the Windows Store Apps and standalone builds in the beginning. Moving further, they will go ahead with Xbox One and Windows Phone support, by coordinating with Microsoft's plans regarding their platforms.
You can read more about Direct3D 12 in the 'Staying ahead with DirectX 12' blog by Unity3D.