Facebook is known for connecting people across the globe through Internet. However; very soon it will be known for connecting people in reality, where you can be with your friends and family, hold their hand and speak to them as if you are physically present around them. Well, it sounds like a teleportation magic from Harry Potter's movie; but it's possible with virtual reality. Facebook is all set to shift its gears and enter the future world of technology and of course – take the world along!
A couple of remarkable innovations from these releases are solar-powered drone providing Internet access in remote areas and VR goggles which create a virtual reality of a place where the wearer is not present.
Facebook's Unmanned solar powered aerial vehicle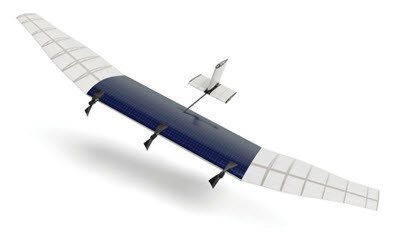 Facebook has a vision to provide internet access in the most remote places in the world. For that, they have designed an unmanned drone, that is powered by solar energy. This drone will serve as the internet provider when it flies over the remote areas, where internet cannot reach via conventional ways. The company has successfully carried out its first test.
Mark Zuckerberg, Facebook's CEO mentioned on his Facebook page that,
"Aircraft like these will help connect the whole world because they can affordably serve the 10 percent of the world's population that live in remote communities without existing internet infrastructure."
Facebook VR Goggles creating virtual reality around you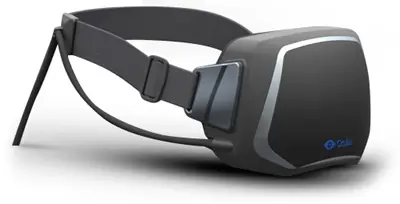 Facebook is also eager to bring on the VR Goggles that can create virtual reality. The company joined hands with Oculus VR; the same company which powered the Samsung Gear VR.
I'm excited to announce that we've agreed to acquire Oculus VR, the leader in virtual reality technology. Our mission is to make the world more open and connected. For the past few years, this has mostly meant building mobile apps that help you share with the people you care about. We have a lot more to do on mobile, but at this point we feel we're in a position where we can start focusing on what platforms will come next to enable even more useful, entertaining and personal experiences. This is where Oculus comes in.
With the help of such VR goggles, Facebook is looking forward to connect the world in reality. The way these VR goggles work is a very interesting thing to know. The company aims to provide VR experience to its users beyond the conventional areas of gaming and entertainment.