Microsoft has released a new firmware update to resolve Surface Pro 3 – No, slow or limited WiFi connectivity issues and problems. Several users have been reporting facing problems while connecting their Surface Pro 3 devices to WiFi. Some have not been able to connect, while yet others have faced slow or limited wireless connectivity issues.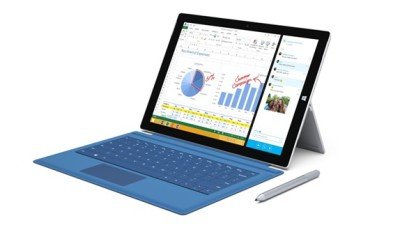 Surface Pro 3 Wifi problems
When Surface updates are provided via the Windows Update service, they are delivered in stages to Surface customers. As a result, not all Surface will receive the update at the same time. They will be staggered over time – but will be delivered to all Surface devices finally.
This update has been listed as a System Firmware Update and as such, you will not be able to uninstall it and revert your system back to a prior state.
Surface Integration (v.2.0.1038.0) will further enhances system stability.
Wireless Network Controller (v. 15.68.3042.85) will further improving WiFi connection and throughput scenarios.
You can see the Surface Pro 3 update history here. Do let us know if this firmware update, helped you resolve your WiFi issues on Surface Pro 3.
If you cannot connect your Surface to a wireless network, your WiFi connection signal is weak, if you have limited connectivity, or you can't find a network, here are a few suggestions you may want to try.