Since the Xbox One is now a Windows 10 machine and is also set to get the Anniversary Update later this year, along with the support of the Windows Store, it makes sense that apps based on the Universal Windows Platform will be fully supported. We're not certain when this is, but we do know it is coming soon.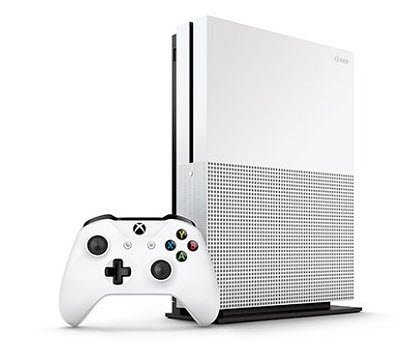 UWP apps for Xbox
Mike Ybarra, one of the prominent Microsoft executives working on Xbox, made it clear on Twitter that the software giant is working to make it possible for any developer to upload their UWP apps to Xbox. This is a big deal as Microsoft continues to converge both Xbox and Windows as a single unified platform.
We're working out details on when any developer can upload UWA apps to Xbox. More details in near future. It will happen soon. #Xbox

— Mike Ybarra 🎃 (@Qwik) July 30, 2016
Already, there are some apps available for Xbox One that is UWP based. For example, the Blu-Ray Player app for the console has been updated recently as a UWP app, and we expect a lot more in the future to come.
We do not know the specifics yet, so it is not clear if Microsoft will allow developers to upload any UWP app to Xbox or if there will be some restrictions. There's a developer planning to bring his Windows 10 Nintendo 64 emulator app to Xbox One, but we're not sure if Microsoft will allow it, seeing as the Xbox is a closed platform.
All in all, we're glad to know Microsoft is moving in the right direction here. The future of Xbox is looking great, and with Xbox Play Anywhere on the horizon, the future of Windows overall, is also looking great.