While Microsoft keeps on working on bugs of Microsoft Edge, users are still facing some issues while installing Edge browser extensions. As per the Microsoft Community page, many users are facing issues while installing the Microsoft Edge extensions. Earlier this year, Microsoft introduced the extensions for the browser like Amazon Assistant, Pinterest's Pin It Button, LastPass and more.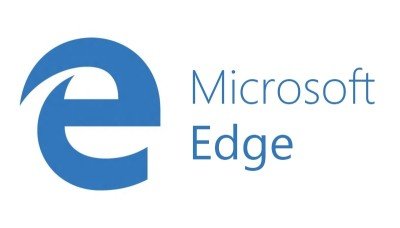 On their community blog, Microsoft posted,
We are actively looking into this problem to identify any solutions. One way you can help us is by sending in diagnostic information and other feedback to our Windows Store engineering team, so we better understand some of the issues users are encountering in the field.
Most of the reports submitted in the community are already attended and resolved but if you are facing any specific issue with the extensions in Edge, do send your feedback to the team.
You basically need to send two error logs – LicensingDiag and WSCollect to the Windows Store engineering team.
To collect the LicensingDiag logs, you need to run the Licensingdiag.exe tool and to collect WSCollect logs you need to run the WSCollect.exe tool.
To run the Licensingdiag.exe tool, go to command prompt and enter the command- Licensingdiag.exe -log <file path>\license.cab
Replace <file path> with your preferred directory location
A CAB file will be created in your selected directory which you need to mail to the team at [email protected].
Explain your issue in detail so as to helps the engineering understanding and resolving your problem soon. Mention if the Windows Store app gets stuck on the splash screen or just disappears. Also, mention if you see the spinning progress icon or not. For better assistance also explain the steps you have tried.
Add some other details like –
The date and time you noticed the issue.
The version of operating system your PC is running.
CV data and the Store version
Do check the Microsoft Community and if see if the submitted reports and answers help you in understanding the Microsoft Edge and its extensions.
It does seem that Windows 10 Anniversary Update is causing problems for some. See this post for some possible resolutions for you Windows 10 Anniversary Update problems.