We love the Xbox On because it's more than just a video game console, but an entertainment hub as well. When the console first came on the scene, it had several features that drew our attention, and one of them was the OneDrive app.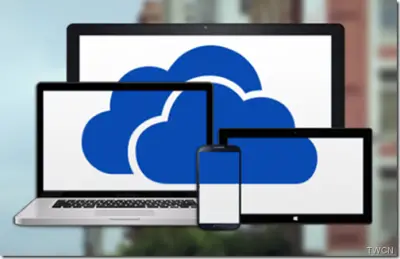 This particular OneDrive app worked well, but it wasn't the same as the version on Windows 10. However, that has all changed now thanks to the Universal Windows Platform, popularly known as UWP. Here's the thing, Microsoft has brought the UWP version of the OneDrive app to the Xbox One, and from all reports, it works great.
UWP OneDrive app for Xbox One
"I just found [OneDrive] in my ready to install list and I must say it's a massive step up from the largely useless photo viewer that it was previously," according to a user on Reddit.
The new OneDrive app gives full access to every file in the cloud and on your computer. However, bear in mind that PDF files are not yet supported, so attempting to open them will only fail. We expect the software giant to support the format in the future, but we cannot say when exactly.
What is UWP?
As stated above, UWP is Universal Windows Platform, and it's all about making it possible for developers to create an app once and run it across multiple Windows 10 devices. For example, a developer could create a UWP app for Windows 10, and with slight changes to the code, the same app will launch on Xbox One, Windows 10 Mobile, HoloLens, and whatever else Microsoft has planned for the future.
It's quite interesting, and the main reason why many apps from the Windows Store will support the Xbox One in the future.